I went through a bunch of old papers... (I have this binder that reads 'Things that in some bizarre turn of events I decided to keep')
This is what I do in Chemistry.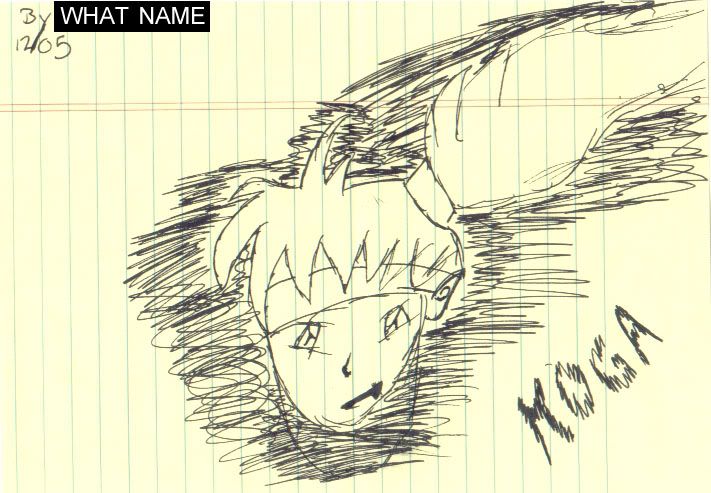 My little sister drew this for me... um... I don't really understand it, but it's sweet anyway.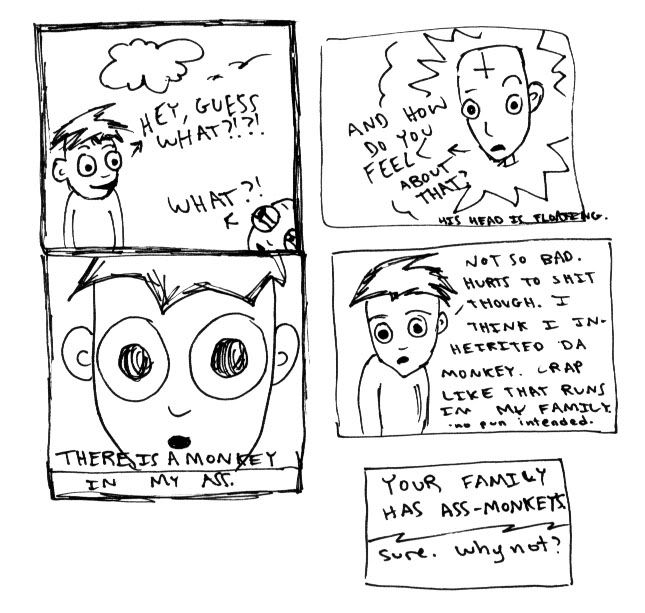 I don't know what goes through my brain sometimes.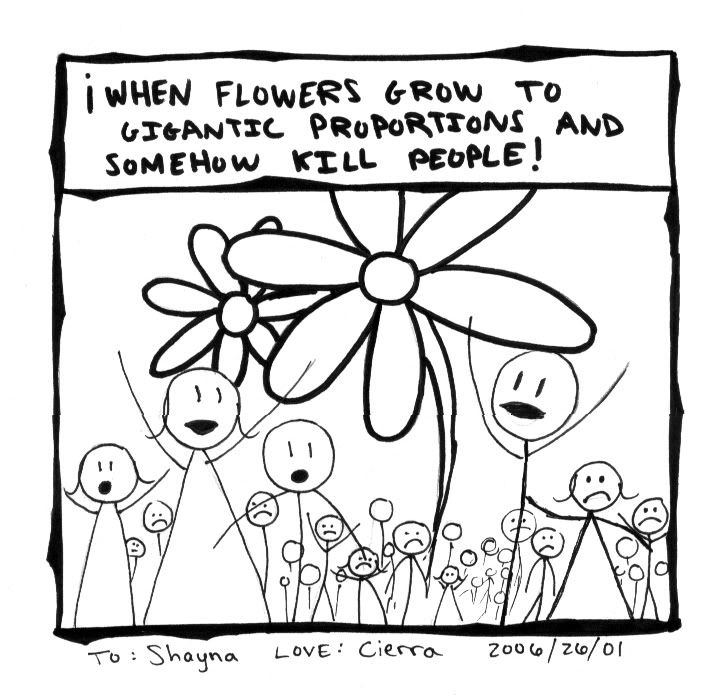 Again... no idea.